Building and strengthening communities through education and fun!
YetiCraft strives to lead by examples , fun projects, and games that welcome all participants – from all backgrounds.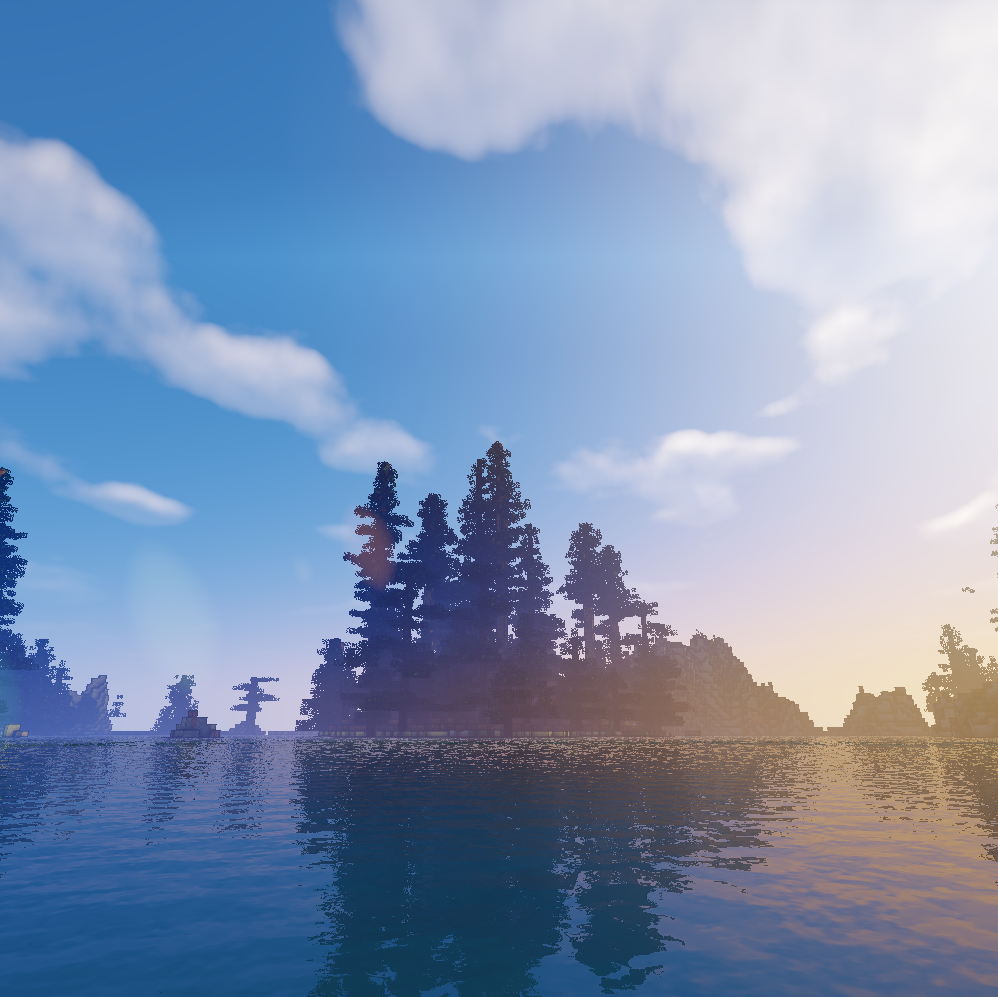 YetiCraft provides a few starting points for your adventure into technology and fun. Choose one that fits you, and see where it leads.
Mnecraft and Minetest are first person sandbox games that allows creative, survival, and educational play. They also allow an easy introduction to programming!
Raspberry Pis, Micro:Bits, Arduinos, and other devices are well known and used single board computers (SBCs) with amazing potential at low cost of entry. YetiCraft continually looks for new ways to use them in our projects and community tools.
Containerization (frequently implemented using Docker) has changed the way the world uses and develops for computing. YetiCraft finds ways to easily enter into the "new" without losing the value from the "old".
Join us!
It will only take a minute
What are the latest goings on? News, updates, musings, and all the bits that make up our days.
This is the first of many 'Micro:Challenges' for use by TAG Junior-Engineers with Micro:Bit devices. The intent of this particular post is to create an initial layout, feedback flow, and some interaction to test the concept for ongoing use. Description This program, when loaded on two […]
Actually, it hass been back for a while now, we just did not make a big deal about it. We wanted to test out a few things and set up some toys and tools for new students, developers, and players alike. So, what's new? YetiCraft will […]
join us in any of of our online chat services or jump into the fray feetfirst with Minetest